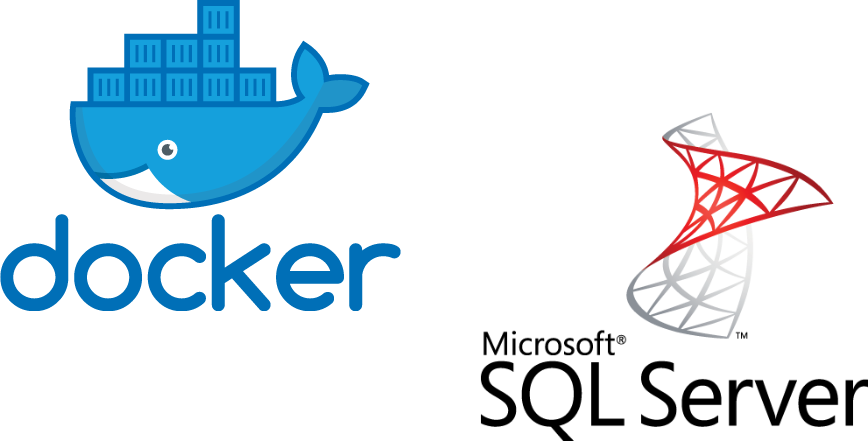 If you are – as I am – mainly a .NET developer then SQL SERVER is probably the most used database system on your repertoire. Not so long ago, SQL SERVER was running on Windows-only platforms, but now it runs also on Linux based systems. SQL SERVER is a first class citizen on the cloud, […]
Check more
What our coworkers and clients say
WHAT YOU GET BY CHOOSING US
WOULD YOU LIKE TO START YOUR NEXT PROJECT WITH US? AWESOME, CONTACT US.
Hi, I am Joze Jenkole. I'm a software developer from Slovenia, EU.

I run jenx.si which is a small business and research site.

I'm senior software engineer at a local company. During my free time I spend my time working on freelance projects, research, experiments, blogging and building my own products.