On Android, when pairing with Bluetooth device is in progress, popup form requesting pin is displayed. Everything is ok, except awkward message "Try 000 or 1234". For some users this is confusing, because they simply type in what pairing popup is suggesting. Of course, pairing fails due to wrong pin entered. Let's take a look how I fixed this issue.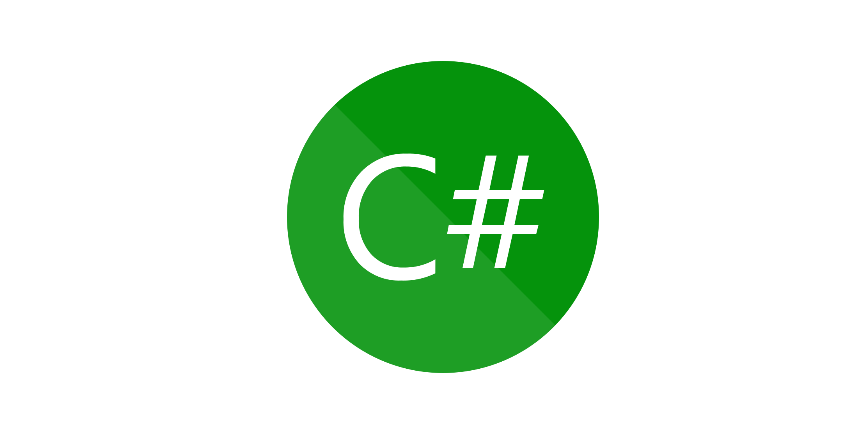 As of this writing, C# 8 is still in Preview 5, so It's not 100% clear if all listed features will end up in final release. C# 8 will be probably released at .NET Conf , September 23 — 25, 2019. Nevertheless, let's take a look at new features of C# 8. List of reported […]
A push notification is a message that pops up on a mobile device. Push notifications are messages send via application to directly address the end users. In this blog post, I will show how to use App Center Push service and show how to implement push notifications in Xamarin Forms. For now, I will focus […]
Check more
What our coworkers and clients say
WHAT YOU GET BY CHOOSING US
WOULD YOU LIKE TO START YOUR NEXT PROJECT WITH US? AWESOME, CONTACT US.
Software development is in our veins. Main driving force behind jenx.si is Joze Jenkole.